I sometimes get annoyed with people saying "It's only 1 week/2 days/1month/etc until my birthday!" Yeah, we get it. Your birthday is coming up. Hooray. However, here I am, doing the same thing. My birthday is Thursday and I thought I would make a wishlist of sorts. Some of these are really expensive and some are pretty cheap. If anyone out there will get the hint, it will be worth it :)
A new 50mm lens for my camera. All the cool bloggers have one!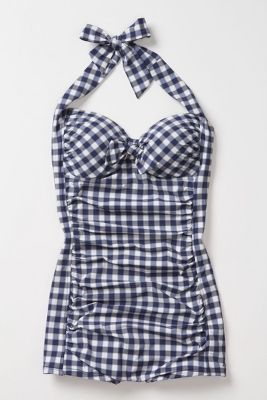 This bathing suit
Some CDs: Queen, Black Keys and Gotye
Any sort of travel book for my trip next year (or some $$!)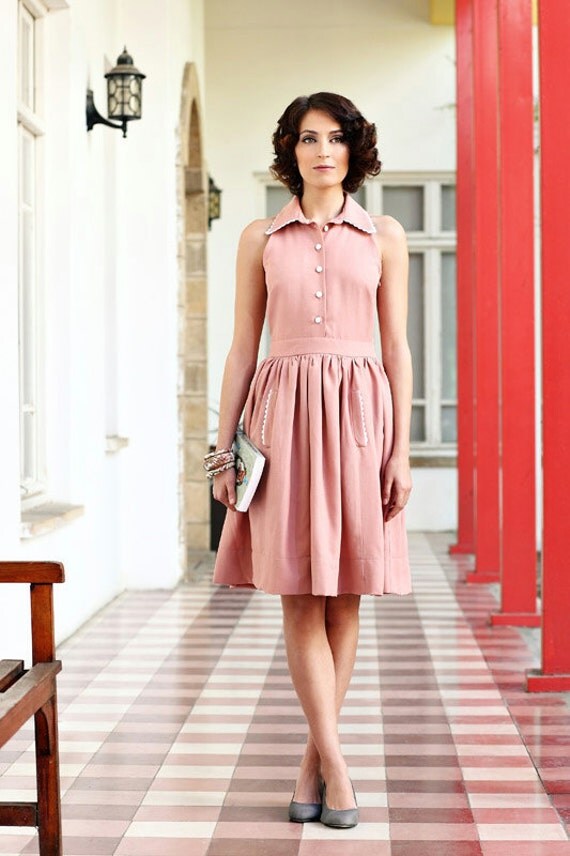 This super cute dress!
This camera bag
Just a couple of things that I've been wanting! Click the photos for links!
Have a great day!