When I was telling you about
the Paraders
the other day, I was thinking to myself, "Self, why don't you share other cool shops you find with your readers." What a good idea I had right? ha! Well, just like with the Paraders, sometimes you just find a shop through the grapevine and are blown away. Such is the case with
Dear Golden
. She has the most LOVELY selection of vintage I've seen on Etsy. So many fabulous dresses that are true vintage that you wouldn't find elsewhere. Not much 80's or 90's vintage but you can bet your behind if it's is 80s, it's fabulous. Her stuff is more on the expensive side but all of it is fairly priced in my opinion. I'm sure she does a TON of work finding these beautiful and very well preserved items. She also has great separates and accessories. The only bummer is there isn't much in larger sizes but this is a problem with all vintage. Below are some of my favorites!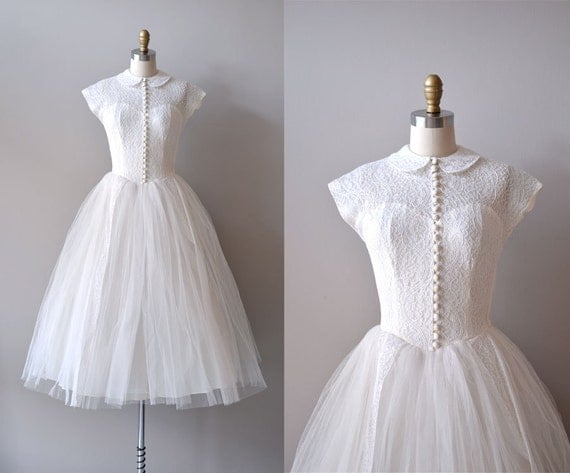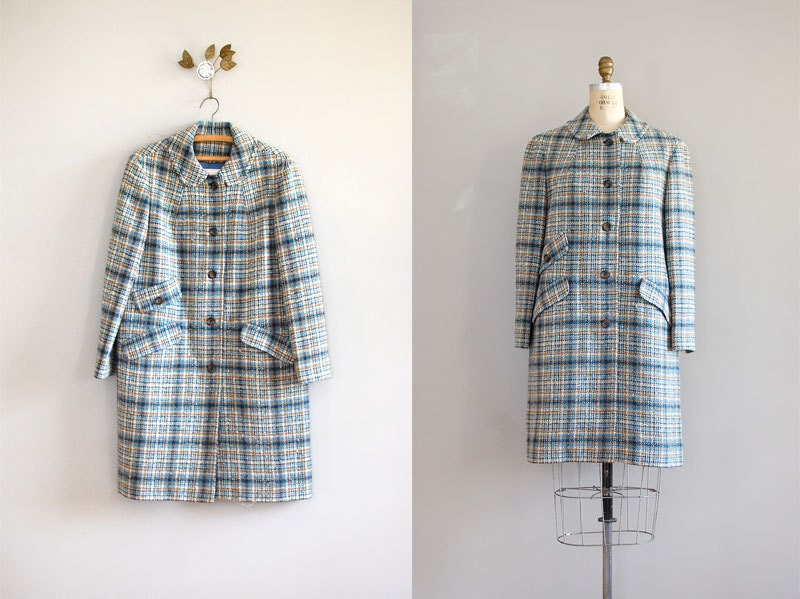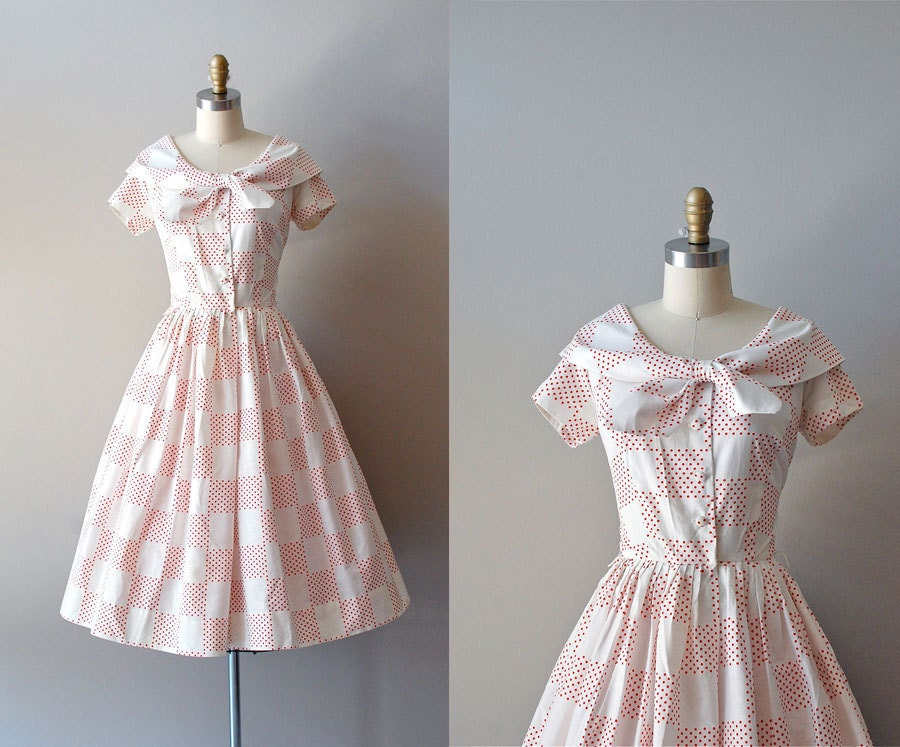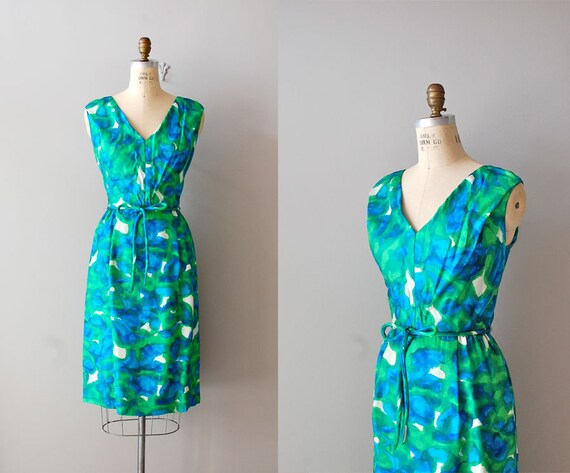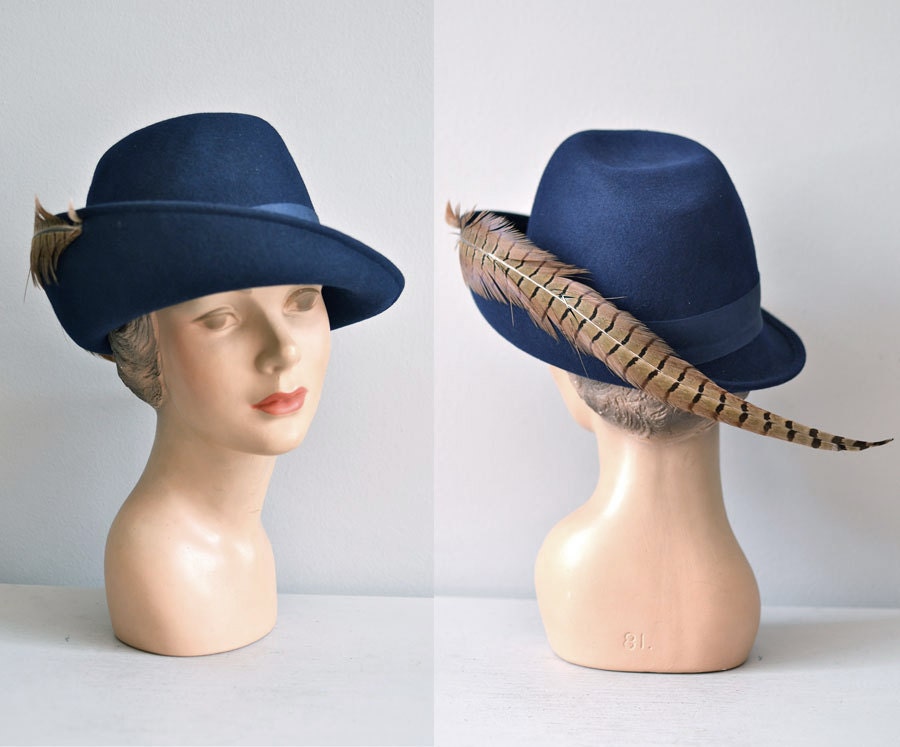 This is already sold but isn't it FAB?!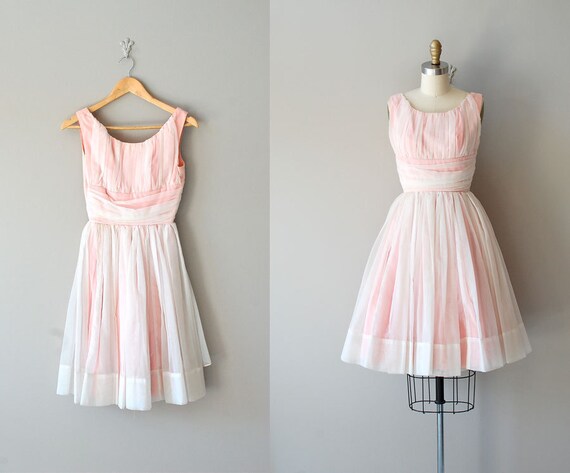 I obviously love the 50s and 60s silhouettes but there are so many other decades in her store so go check it out
here
! She also has a
great blog
so check that out too!
**Just like my other posts, I received no compensation for this post. I just want to share the love!**